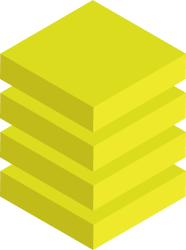 adapt your marketing strategy for future trends.
"In a crisis situation subject to rapid change, CMOs need a proactive plan to adjust and adapt how they lead their teams, speak to their customers, and manage their brands" - Gartner
The world is changing. Coronavirus has accelerated megatrends, placed new demands on communication and forced everybody to rethink their priorities. Marketing professionals are being challenged to set the tone for how customers perceive their brands, with a flexible and adaptable marketing plan that changes direction multiple times a week. Foreseeing changing customer needs, expectations and purchasing decisions is critical if brands are to continue engaging with, and responding, to customers.  

This new age of business commands a new approach to communication: a fully integrated campaign that touches every point of the customer journey and raises awareness of your brand's purpose, belief and products, whilst driving lead generation even in the age of digitalisation.
Palmer Hargreaves has been solving these complex challenges for decades and has assembled the very best team to guide you through the new normal, with expertise in the following areas:  

plan for growth 
DIGITAL strategy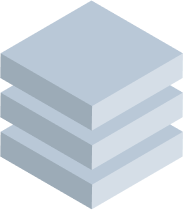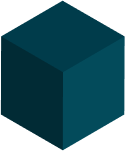 Everything starts with strategy; but how can you implement a long-term strategy with such widespread societal and economic change?
The answer: start by planning for the short-term and build your blueprint on an agile and flexible foundation. Understanding rapidly changing customer needs and responding with authenticity and authority requires a cleverly executed strategy that provides deep insight into the market landscape, your competitors and your customers' profiles. Palmer Hargreaves has been deep diving into complex B2B sectors for decades, unafraid to question and challenge in order to achieve lead conversion.
Virtual strategy workshops


Stakeholder interviews and engagement


Brand Bibles - answering the who, the what and they why of your brand


Go-to-market strategies


Customer journey mapping


Customer profiling
make an impression
digital experiences
Is your network fading fast without trade fairs, face-to-face meetings and on-site workshops? Are your prospects slowly forgetting what you look like? Let us show you how to replicate the traditional events experience with a digital or hybrid experience for your customers, just as we did for our long-term client Bayer. For the first time ever last year, the 40-exhibitor-strong ABIM trade fair took place on a virtual basis. We worked closely with Bayer to design a stand that still facilitated personal communication, incorporating 3D avatars and live communication channels which ensured the brand stood out in a virtual exhibition hall visited by more than 1,000 industry professionals. 
Support for workshops, seminars, press conferences and internal events

Creation of hybrid, digital and virtual events
Conception and implementation of virtual guided tours, exhibition booths, interactive microsites, AR applications, etc.

Creation of webcasts, podcasts, panels and video formats 
Support in the selection of tools and best practices

E-Paper
Business Events
in the "New Normal"
NEW ContaCtS iN THE neW normal
lead GenerATION
Can you count your leads on one hand? Uncertain what clients will want in the new normal? Lead generation is no different - from now on, sales teams need to adopt a "digital first" approach, if not a "digital only" one. This means understanding what the digital customer journey looks like, how to engage through digital channels and shepherding prospects down the sales funnel. For effective lead generation campaigns that really resonate with prospects, we offer the following:
SEO, PPC, social and digital advertising

Development of suitable channel strategies and targeting based on social listening

Concept and strategy 

Alignment between awareness tactics and lead generation

Complete strategic and creative implementation, performance management, and reporting

TAKE A STAND
C-Level CommuniCation
In the new normal, focus is on leadership more than ever before. A reliable communication strategy becomes indispensable. And what are customers and prospects looking for in the brands they choose to collaborate with? Purpose. Never before has a company's purpose been so significant and important to communicate. Prospects no longer want to know about what you sell, but why you sell and how you sell responsibly. At Palmer Hargreaves, we support more than 20 executives from DAX-listed companies and small- and medium-sized German businesses in their positioning and digital communication, in addition to working with some of the most recognised brands in the UK. What do they have in common? They are all communicating their purpose – winning the hearts and minds of their audiences. 
Consultation on corporate influencing at C-level

Creation of communications profiles and strategic archetypes

Creation of content for several channels and platforms

Strategic (crisis) communication

Topic monitoring and social listening

Taskforce
Wherever you need marketing support, our taskforce has got your back! How? By bringing years of experience in fully integrated, modern communications strategies to your unique business challenge. Everyone at Palmer Hargreaves has the same goal: to find the right marketing and communications solutions quickly, easily and effectively.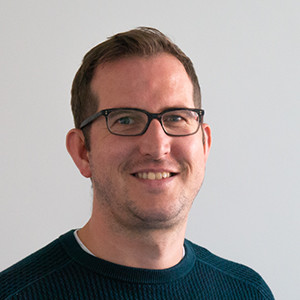 Simon Tierney
Strategy
Marketing Strategy
Brand Strategy
Communication Strategy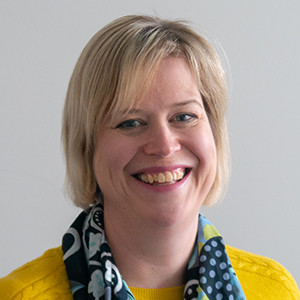 Becky Miatt
Strategy
Consulting
New Business
Marketing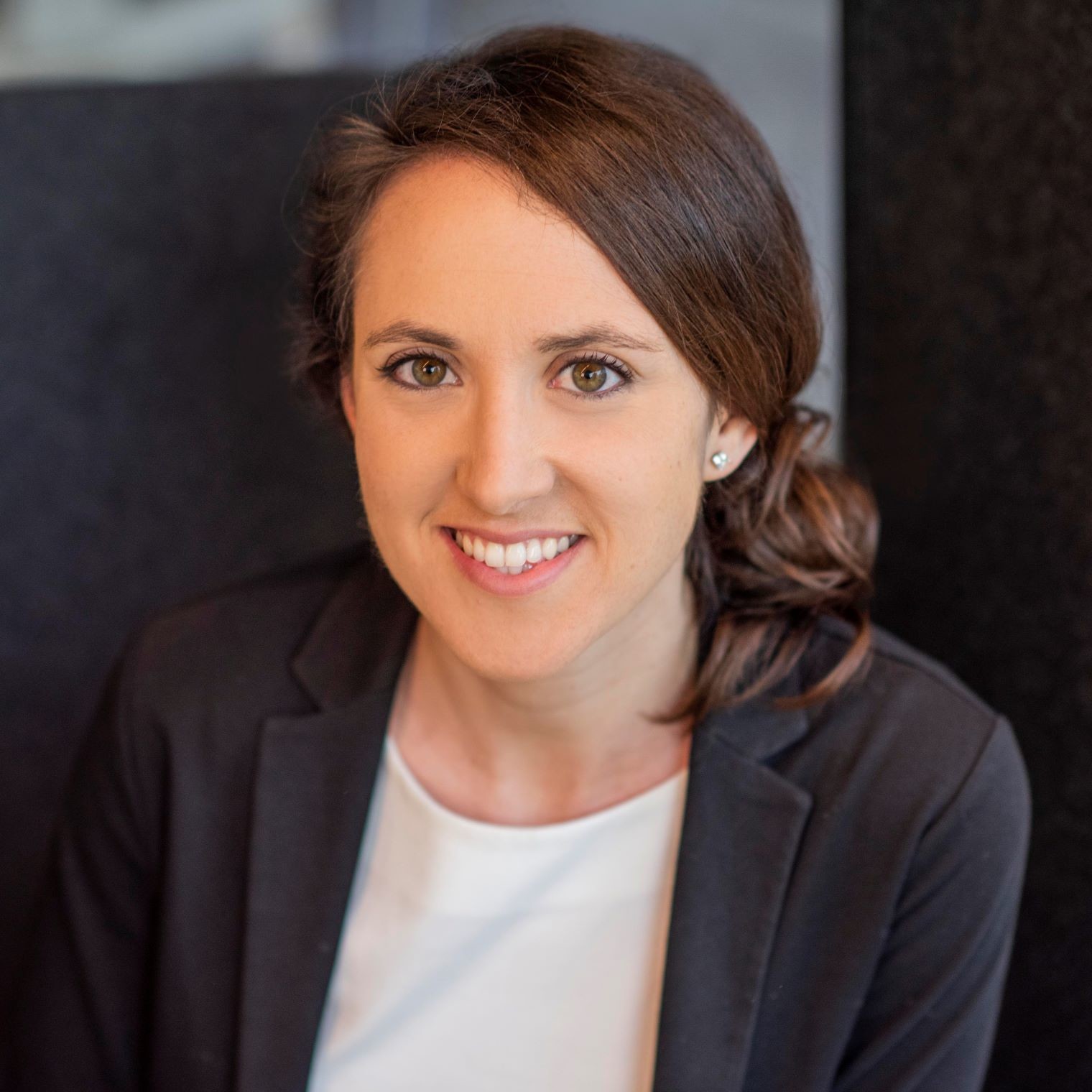 Marta Sainz
Digital
Online Marketing
Digital Strategy
SEO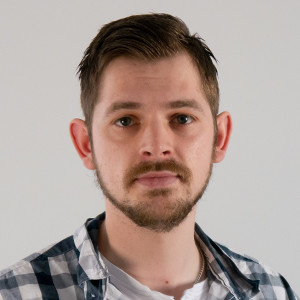 John Edden
PR & Content
Content Strategy
PR and Content Editing
SEO Content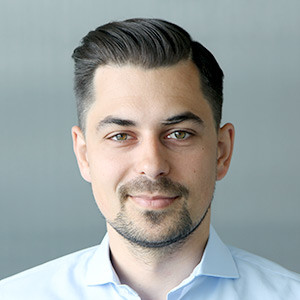 Martin Rawski
Digital
Digital Strategy
Digital Marketing
User Experience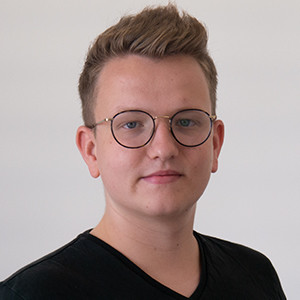 Jonas Schmalenbrock
Digital
IT Architecture
SEO
Digital Marketing